Great Lawn Care Ideas can be hard to come up with without some inspiration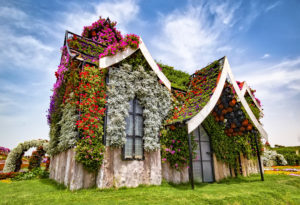 With the weather getting cooler, many gardeners will be spending more time indoors. The winter months can make for a great time to plan for the spring. Many amateur horticulturists instinctively look to the world's most beautiful gardens for inspiration. Sometimes, gardens that stand out for other reasons can be even richer sources of ideas. Here are five gardens that stray from the norm and say something interesting and useful along the way.
But before we dive into the awesome world of garden inspiration please take a second to download the Consumer's Guide to Lawn Care in Orange County. This will give you all the information you need to make an informed decision on your lawn care and landscaping needs!
Download The Guide Now
1: The Surreal, Untamed Beauty of Overgrown Las Pozas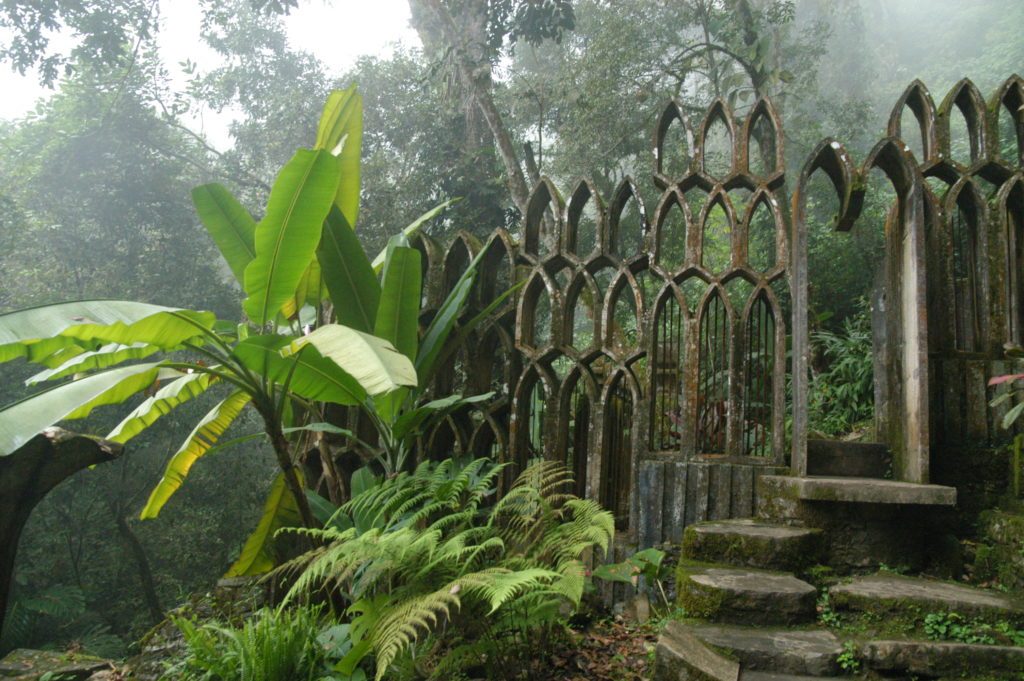 Like a number of leading Surrealists, Englishman Edward James had a real affinity for the landscapes, history, and cultures of Mexico. James took his passion farther than most, building over the course of decades dozens of large, concrete sculptures on a 20-acre plot of rainforest in San Luis Potosí.
Since James died in 1984, the invincible forest has been coming back. Today administered in a fairly hands-off manner by a non-profit foundation, James's Las Pozas sculpture garden has become an even more impressive place since his death.
With the natural rainforest embracing James's artificial surrealism ever more closely, the likely fate of Las Pozas has aroused cries for protection from the World Monument Foundation and others. In the meantime, Las Pozas stands as a prime example of how a bit of wildness can advance a gardener's goals in unplanned-for ways.
What You Can Put to Use: There's no need to embrace Surrealism and live in exile in a central Mexican rainforest. Don't assume that gardening is always about control, however. Letting go a little bit and seeing where nature takes your garden can be helpful, too.
2: The Succulent-Filled Exotic Garden of Monaco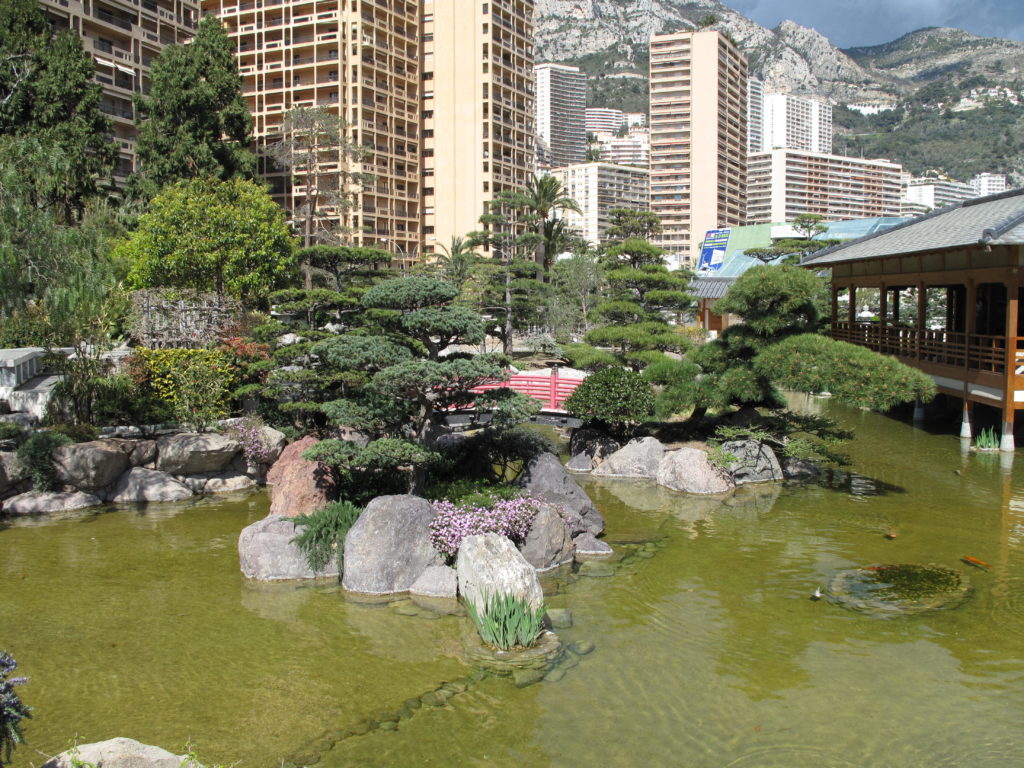 Gardeners are used to working with plants that thrive in the local climate. Where some chafe at what can seem like related limitations, others see a source of inspiration.
The creators of Monaco's Exotic Garden searched the globe for succulents, recognizing that local conditions would accommodate many such alien species. Since 1933, the Gardens have hosted one of the world's largest collections of cacti and other succulents, despite being located in a place not really known for them.
That dry cliff-side location, though, makes it easy for visitors to enjoy the beauty of succulents from every angle. Whether they are flowering late in the evening or standing stoically in the midday sun, succulents from around the world can be seen at their absolute best right on the outskirts of glitzy Monaco.
What You Can Put to Use: Think about your area's climate and other features as strengths to be leveraged, rather than mere sources of frustration. Emphasizing those strengths does not always need to mean sticking entirely to native plants. Making good use of species from climatically similar places elsewhere in the world can be productive, too.
3: The California Academy of Sciences' Hill-Covered Living Roof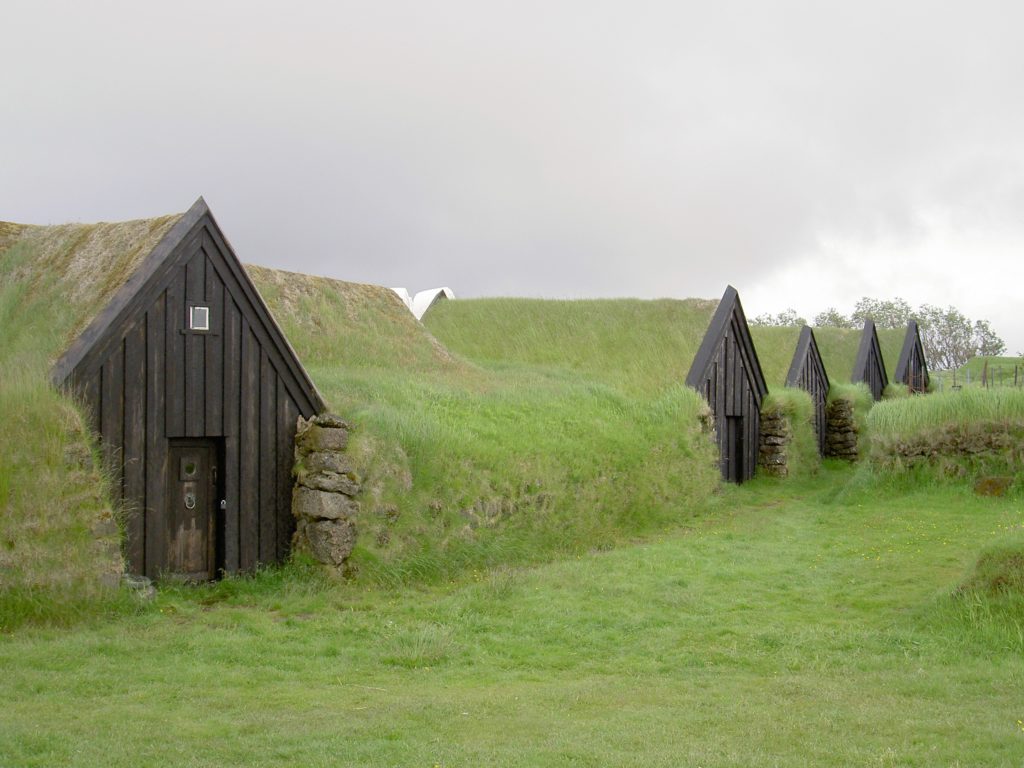 Living roofs are nothing new, but the one at San Francisco's California Academy of Sciences certainly stands out. With nearly 90% of its surface covered by hills and rolling mounds, this particular living roof is no mere patch of grass.
All those curves and slopes are highly functional, too. They help channel and capture rainwater, while also allowing for the planting of species that thrive on hillsides. They make a real visual point, as well, helping the roof blend in with some of the city's famous hills in the background.
What You Can Put to Use: A neat, orderly garden can achieve a certain kind of beauty. Adding elevation, slopes, and other vertical features can help a garden feel more natural and rooted in its surroundings. Straying from the horizontal plane can also open up new opportunities and help with challenges like drainage.
4: The Artigas Gardens of La Pobla de Lillet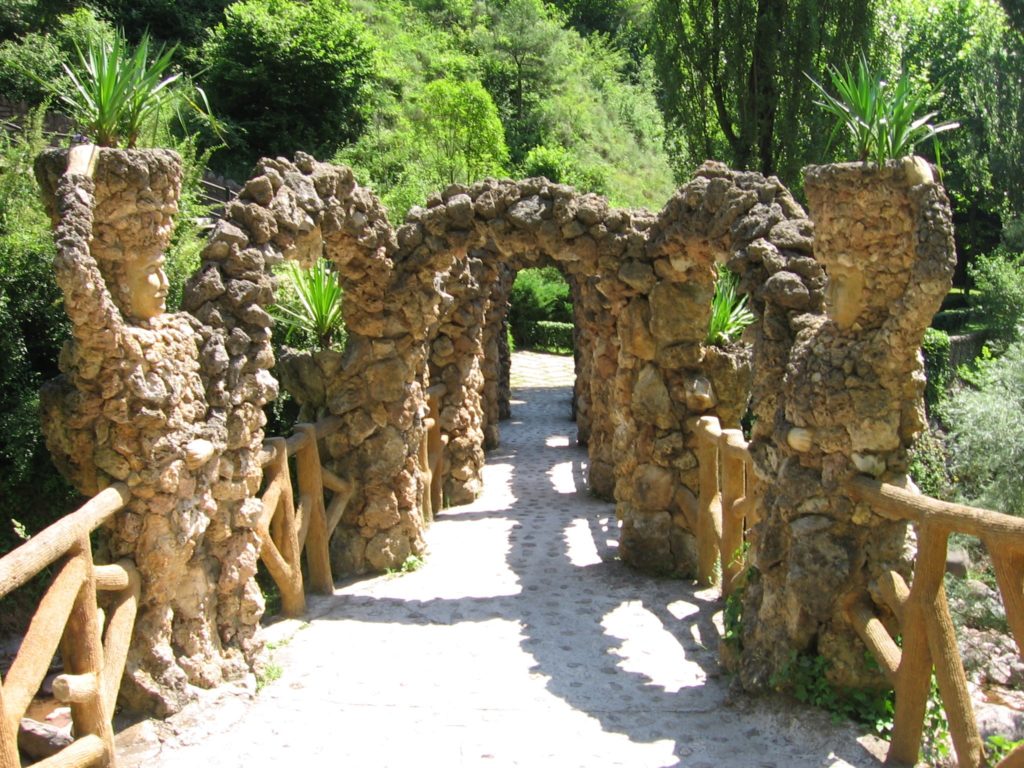 It can be disheartening to confront a garden that has suffered from neglect. Sometimes starting from scratch will seem like the simplest thing to do. When an architect as renowned as Catalan Antoni Gaudí laid the foundations in question, though, preserving what remains might be a better course of action.
Although the Artigas Gardens that Gaudí designed around 1905 were essentially abandoned and left to decay for decades, they have since been restored to a new form of glory. Evidence of earlier neglect remains on the bridges, walkways and other features that Gaudí created, but never detracts from the beauty of the gardens. A careful, considerate but parsimonious approach to restoring a unique and almost-forgotten treasure has been widely deemed a great success.
What You Can Put to Use: Every gardener will face failures and pressures from other obligations. While it can seem as if waiting for the right moment to start from scratch could be the only option, sometimes striving to salvage a project that has gone a little off the rails can be more realistic and rewarding. Nearly lost to history, what many consider Gaudí's most distinctive gardens of all were restored through budget-constrained, low-key efforts that proceeded piecemeal for many years.
5: The International Space Station's "Veggie" Production System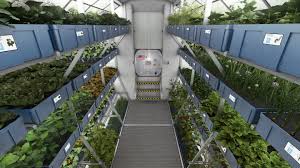 Just about everything that appears aboard the ISS has a specific scientific purpose. The Station's Vegetable Production System, or "Veggie," is no exception. First deployed in 2014, it has just turned out its third full crop of lettuce, helping scientists make plans for the day when people might grow food on Mars.
While the ISS is far larger than the Earth-orbiting capsules that preceded it, space is very much at a premium. Veggie shows, among other things, how a little ingenuity and resourcefulness can allow for impressive gardening results in truly cramped quarters. While the low-gravity findings that Veggie is enabling might not impact home gardeners, there's plenty to learn from the system in general.
What You Can Put to Use: Apartment dwellers and homeowners with smaller yards sometimes feel that gardening is out of reach. In fact, though, there are great ways of getting involved for just about anyone. Whether that means growing some fresh herbs in a window box, helping out at a community garden, or setting up a sophisticated hydroponic system, opportunities really do abound.
Once you have the perfect theme for you lawn ready give The OC Lawn Wizards a call because we offer professional and quality landscaping and lawn care services.
References and Further Reading